Tuesday, May 5, 2020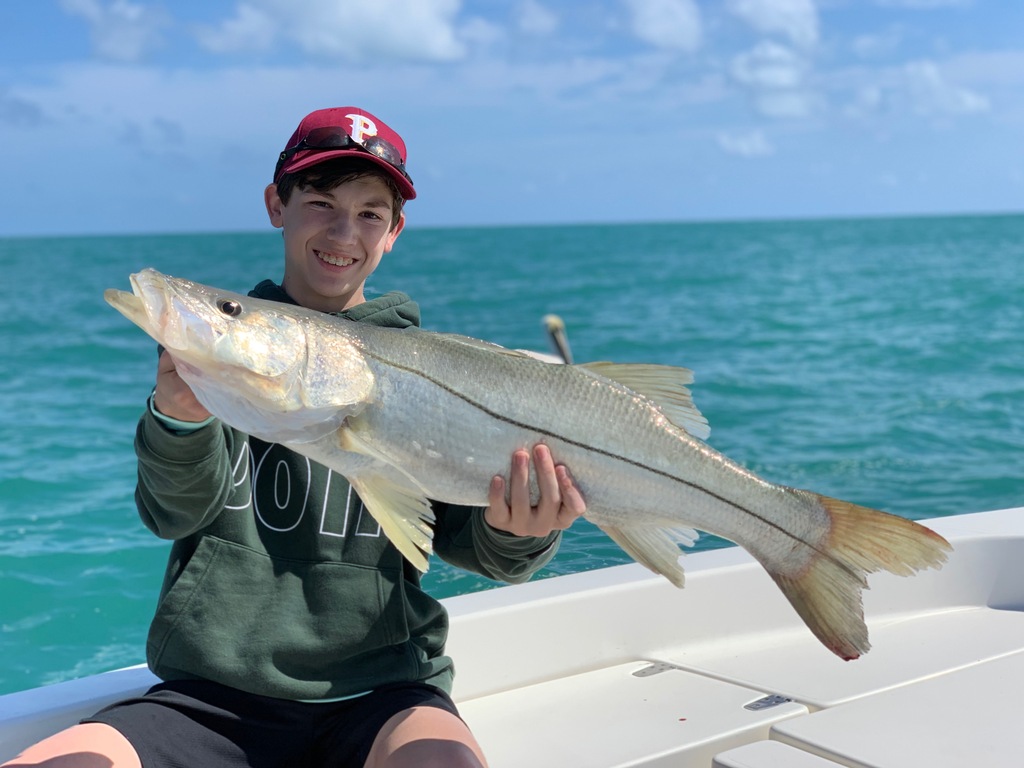 Click For Full Size
It has been a while since posting my fishing report. From January until the end of March I have been swamped with charters. With that said, you are probably wondering if I am still running trips with the pandemic going on. I have limited the number of charters I have been running since April. My family and I are being extremely careful with everything going on right now, so if you are wanting to go fishing just call or email me and we can go from there.

Moving on with the fishing report. It is that time of year when the weather's perfect for being on the water. With the temperatures in the 70s and low 80s it is great to be outdoors during the day. Sebastian Inlet is where I have been running 80 percent of my trips this year. The baits have been mostly accessible so far this year, and the snook and reds are stacked up.

The flats fishing along the Indian River from Melbourne down to Vero Beach is getting good. The springtime fishing is literally some of the best of the year. This is the time of year the big snook and trout show up on the swallows in good numbers. Remember it is especially important that you use a stealthy approach when targeting big fish in shallow water. I have spoken to a lot of people over the years who see these big fish but can never get them to bite. Remember, if you can see them, most of the time, they can see you, too. So, always anchor out far and make a long cast to better your chances.

I will finish up by saying stay safe out there! I hope all the best to you and your family, God bless.